Traveling can be stressful and uncomfortable. It can be a hassle to get your passport and paperwork ready while juggling all your gear through security. Once you get on the plane, trying to stay comfortable can be difficulted.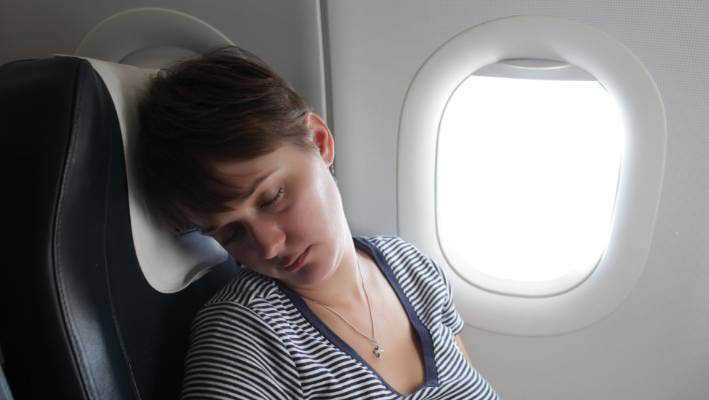 I interviewed Roxanne, who enjoys traveling all around the world.

Problems she faces: 

1. Has too
many items

2.
Hard
to
stay organized

3.
Misplaces
her
passport
and
I.D.
often 
4. Does
not
have a convenient way to
carry
her
headrest.
What she wants: 

1.
More pockets
that are easy to access
2. A
convenient
way to carry her
headrest
that allows it to be
easily accessible. 

3. A
jacket
that can
keep
her
warm
is also
lightweight.
Through my first round of sketches, I explored a variety of concepts. I looked into ways that a jacket could be used for comfort. I also looked into making children feel more comfortable when away from their parents.
Exploring more in-depth with my sketches, I found a lot of promise in:
1. A kids poncho for children has a scent pocket for anxious children.
2. A travel scarf neck rest that is easy to carry.
3. A travel jacket with a built-in neck rest hood, multiple pockets, and a bag.
Through testing, I was able to see what mockups had potential. I decided the travel jacket had a lot of opportunities.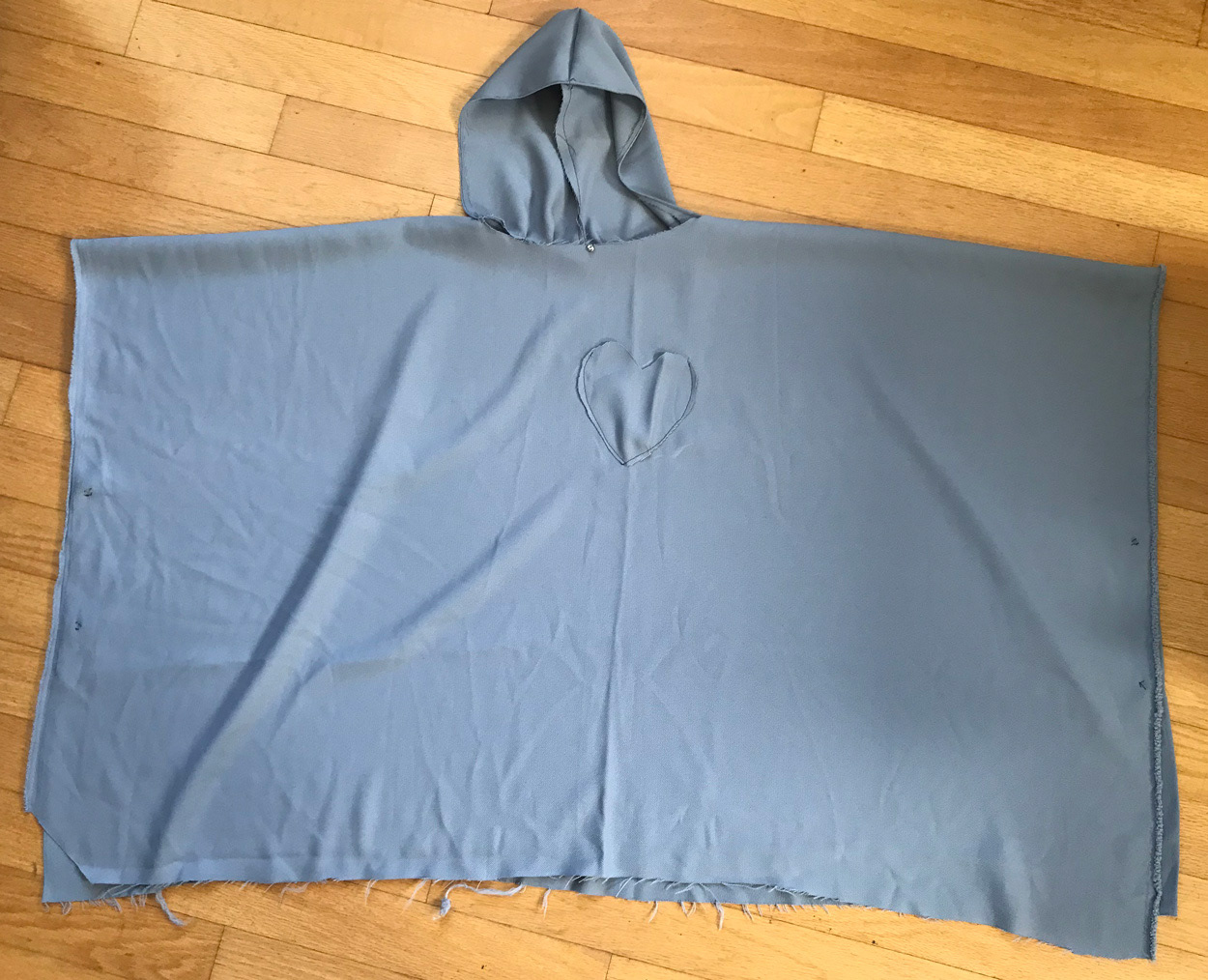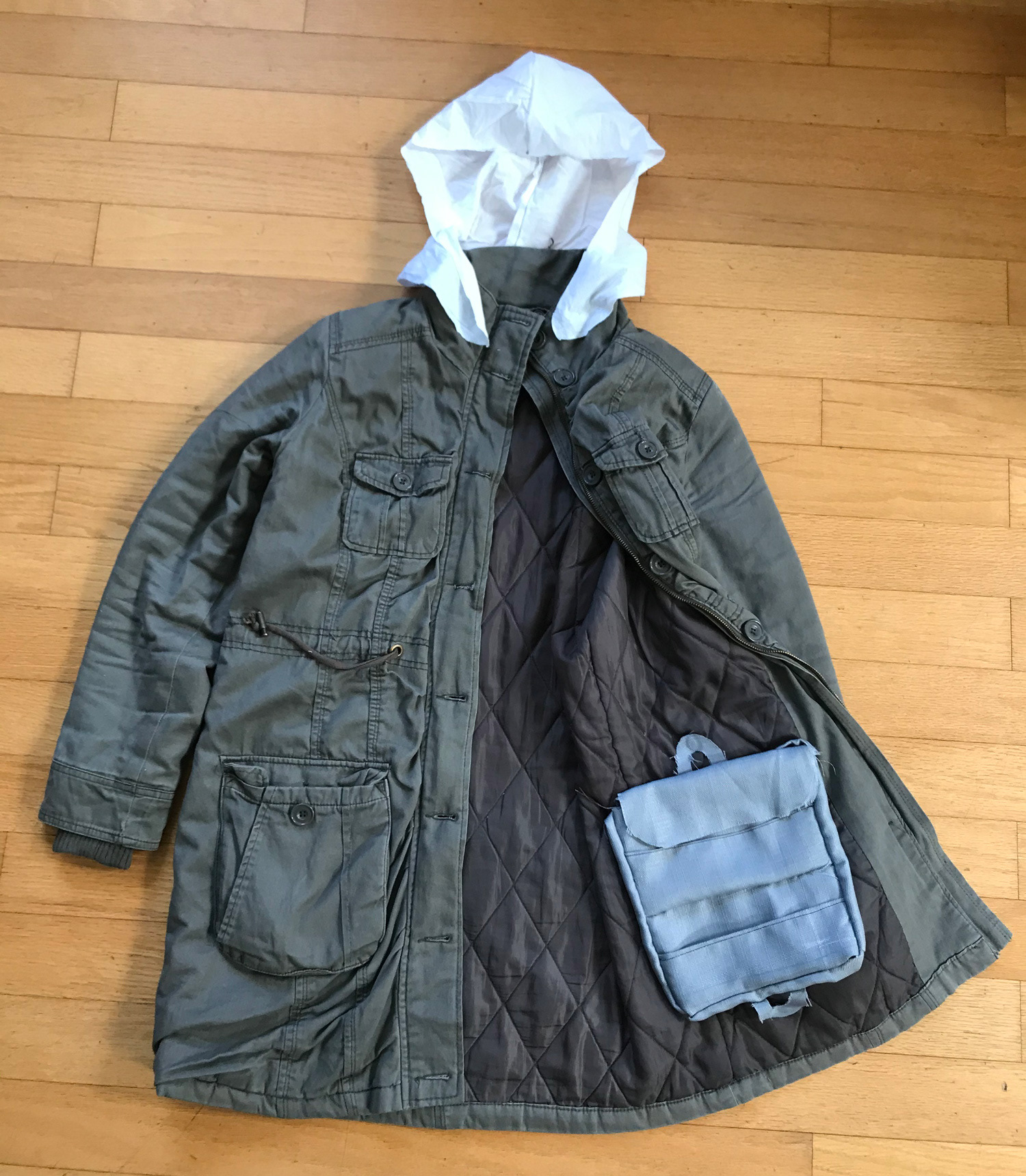 I designed the jacket further and tested out the design to see what aspects of it worked and needed improvement.
Through testing multiple neck rest, I found that a neck rest that is curved and follows your face structure helps it from touching your ears and irritating your cheeks when using it.
Through testing, I tried long material, materials that just covered the eyes but found that tapered stiff eye cover was the best because it covered just the right amount and didn't touch the face.
I wanted the blanket to be incorporated into the jacket, so I deiced to see if it could fit in the back of the jacket. I tried many folds and sizes of the blanket, but all seemed bulky and uncomfortable. I had to keep in mind three words I wanted to follow: comfort, effortless, and style. The blanket interfered with these three. So I decided to make the blanket easy to fold and carry in the inner jacket pocket or attach to an extra bag.
The travel jacket comes with one jacket that has 12 accessible pockets. A detachable hood is provided that snaps to the jacket and neck rest. Lastly, it comes with a neck rest and blanket.
The hood has an eye cover that covers your eyes for privacy. It also can detach from the collar of the jacket to the neck rest.
​​​​​​​
The neck rest can be rolled up and hooked to the pocket. It can also be attached to the collar of the jacket. 
​​​​​​​
The blanket can be folded up to a small square and can be stored in the big inside pocket, on the hook pocket, or in your carry-on bag.