On average, 43% of women runners experience harassment and are more likely to be attacked than men
.
At the beginning of my exploration, I collected various objects to make interesting mock-ups. Once I figured out my idea, I brainstormed to develop it further with my classmates.
Through research, I found that runners' phone holders didn't have a built-in alarm. I wanted to find a way to combine those two items.
I focused on how the phone would attach to the body. Then I explored alarm shapes and how they would activate.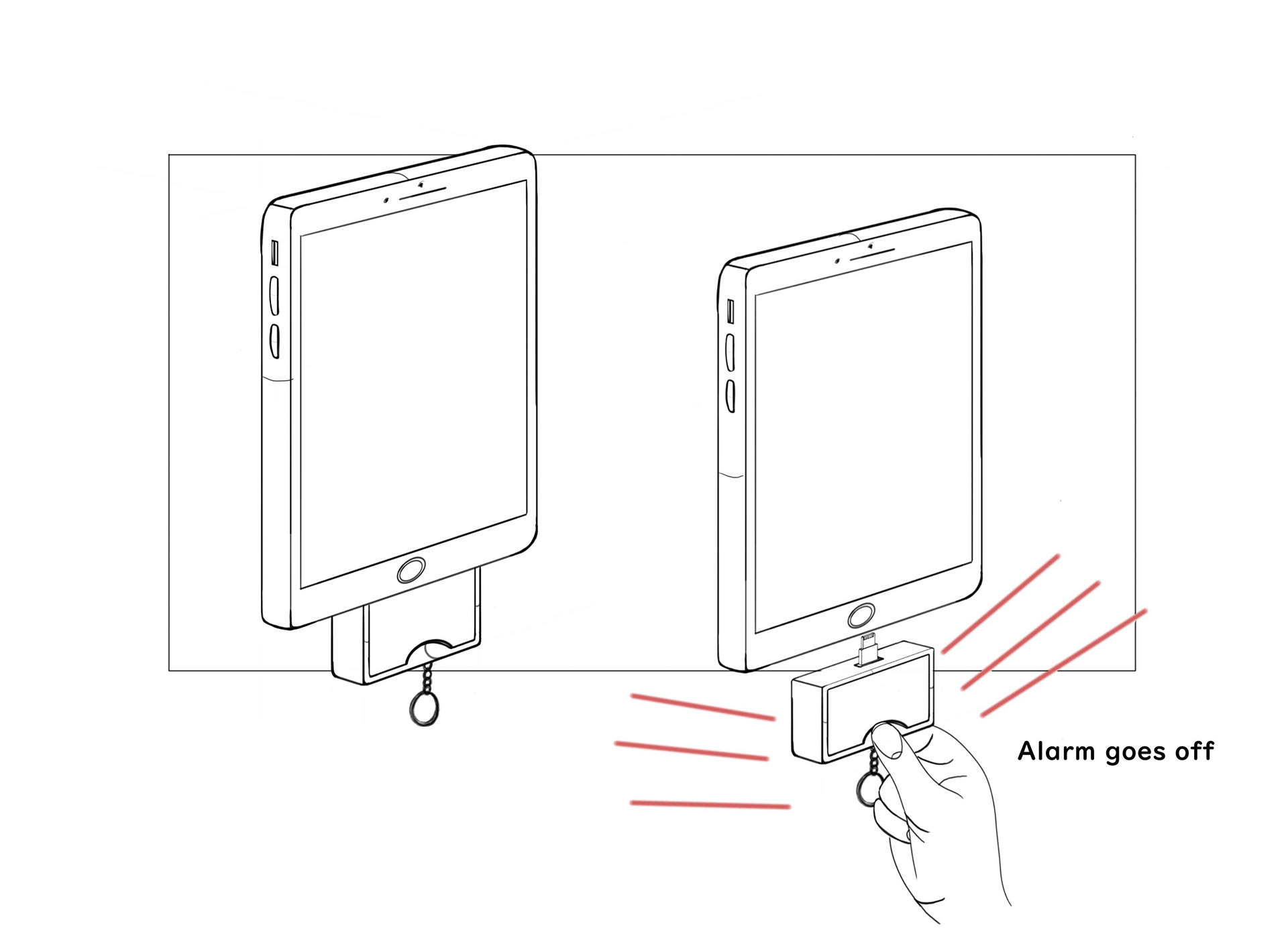 Participants tested out the phone holders and liked the handheld attachment.
Once I decided on my hand held alarm, I had to choose my alarm handle. A handle that would be easy to access without accidentally triggering it
. 
Bolt's Runners Alarm app keeps track of important information and aspects of the device when used. 
If attacked, the user can access the alarm handle quickly. Once the alarm is pulled, the LEDs flash, and the alarm sounds, disorientating the attacker; the camera records the attack, and police and loved ones are notified right away.